Collect

confidently


at home
Start your fertility journey in the place where you're most comfortable.
Home is where you feel relaxed, safe, and your most confident self. ProteX is the only scientifically designed solution that you can take home or have shipped directly to you, so you can collect your semen sample on your schedule. Since ProteX includes built-in protections, you'll have the extra assurance your sperm sample will be at its highest quality possible for up to 48 hours after collection.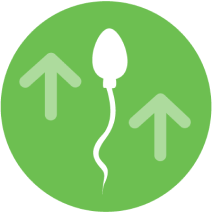 less stress equals higher sperm quality
When men feel pressured to perform under time constraints in a clinical setting, their bodies produce a chemical reaction otherwise known as the stress hormone cortisol. Cortisol is linked to lowering his sample's total motility and sperm count.
Collecting at home in ProteX is yet another scientific way to prevent that stress reaction from occurring in the first place.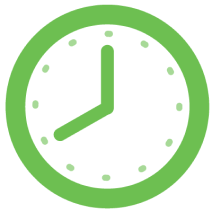 your schedule and AT your pace
With at-home collection, there's no need to take off work or disrupt your busy life for a clinic collection appointment. Simply consult with your fertility team, then determine the best time and the perfect moment to collect at home. Plus, with your partner available, the process is as intimate as you want it to be.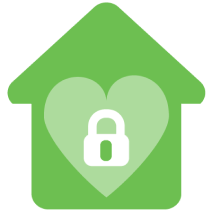 more privacy and intimacy
Collection rooms at the clinic can often feel awkward, unnatural, and embarrassing since every other patient and staff member outside the room knows what goes on in there. By collecting at home in ProteX, you can take control and privately collect without the scrutiny of others or a rush to perform.